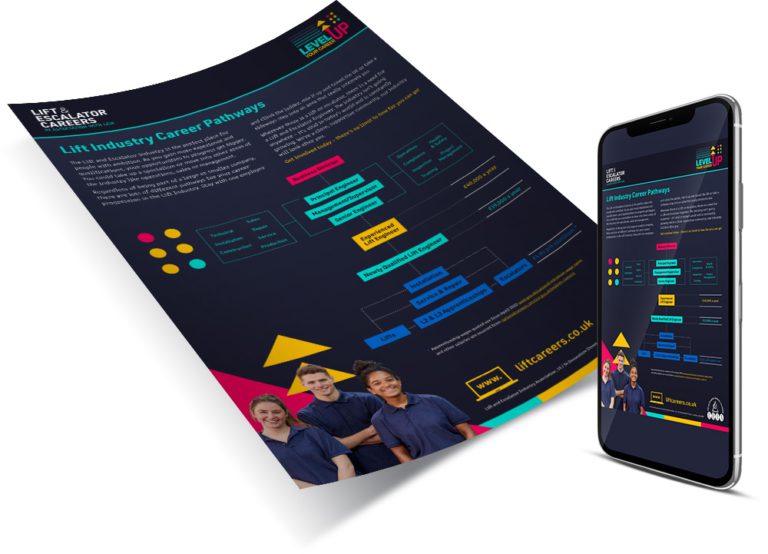 Infographic: Lift Industry Career Pathways
The Lift and Escalator industry is the perfect place for people with ambition. As you gain more experience and qualifications, your opportunities to progress get bigger. You could take up a specialism or move into other areas of the industry like operations, sales or management.
Download this infographic to find out more.
Find employers
There's a brilliantly diverse range of employers in our industry. Lifts and Escalators are essential to keep everything moving, so we're constantly growing. If you want to level up your career, you'll find your perfect employer here.
Search Now