Apprenticeships in the Lift & Escalator Industry
Working in the lift and escalators industry offers a unique mix of engineering and technology. And as an Apprentice, you'll be right out there in the thick of it. Working in hotels, state-of-the art offices, football clubs, airports, hospitals and homes. Across the country wherever there are lifts or escalators, you'll be there. Working with experts who will give you one-to-one mentoring and help you grow. It's hands-on learning where you can get stuck in, train in the latest engineering and technology and gain a nationally recognised qualification.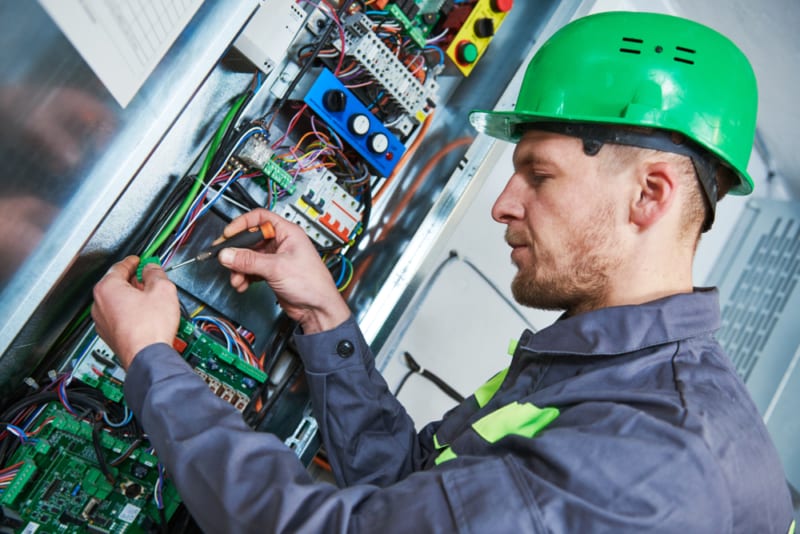 What will you learn?
You'll work with all types of lifts, escalators and moving walkways. That involves learning about drive systems, motors, suspension and safety features as well as advanced technology like AI and predictive maintenance software. As a lift engineer it's all about making sure that everything works safely and reliably.
Through testing, upgrading, repairing and maintaining lifts, you'll develop your practical ability across electrical, mechanical and electrotechnical engineering. But it doesn't stop there. You'll also gain brilliant life skills like dealing with an emergency, communication and problem-solving.
An apprenticeship won't just level up your career, it'll level up your life.
Benefits in a nutshell
Hands-on training and one-to-one mentoring
Gain confidence and life skills
You've qualified! You've levelled up. What's next?
Learn More
Latest knowledge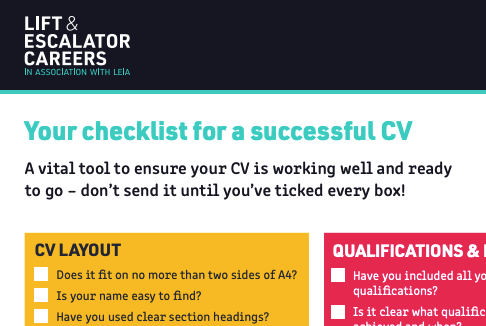 What should be included in my CV?
There are 6 core sections to a standard CV, we'll take you through them briefly here and you can also download our Checklist for a successful CV to help you write yours. DOWNLOAD NOW: Your […]
DOWNLOAD NOW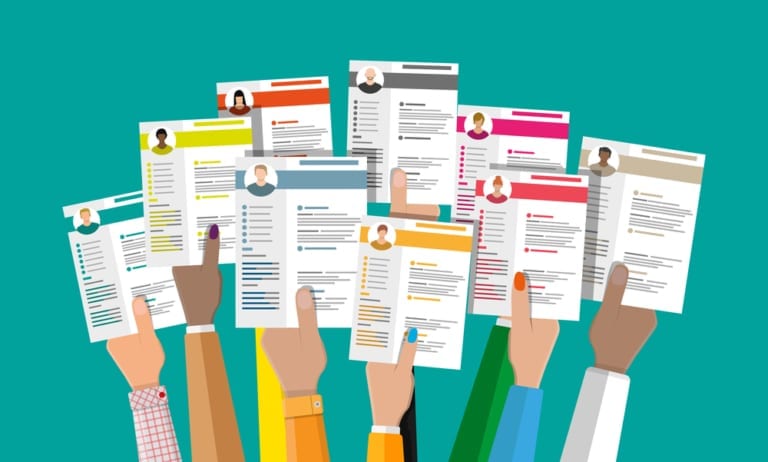 What is a CV and why is it so important?
A CV or Curriculum Vitae is a document that is sent to a potential employer that gives them information about you, your experience, your qualifications and, most importantly, your suitability for the post you are […]
READ MORE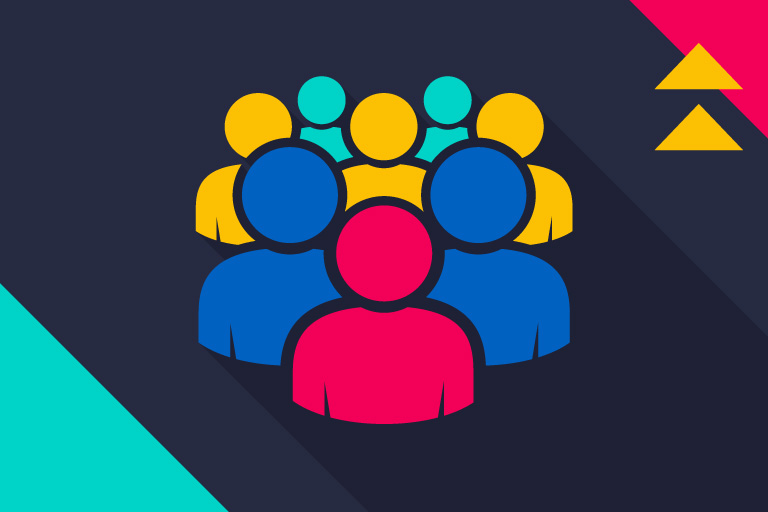 Who does what during your Apprenticeship?
There's a 4-part team in your apprenticeship: Your employer, your training provider, independent assessors and, of course, you. Let's look at the role of each member of the team to discover how they are vital […]
READ MORE
Teach me more
Find employers
There's a brilliantly diverse range of employers in our industry. Lifts and Escalators are essential to keep everything moving, so we're constantly growing. If you want to level up your career, you'll find your perfect employer here.
Search Now