Nadeem's Story
My name is Nadeem Shahriyar and my current role at Precision Lifts is Trainee Lift Engineer. Come September 2020, it will be 2 years since I joined the Lift Industry.
GETTING STARTED
Taking on this new job role was exciting, but I was nervous at the same time. Starting anything new in life is always going to be like this, yet this move to the Lift Industry felt different as I was making moves towards a long standing career and working towards a future. I was mainly nervous about being the only person of colour in the firm that's been given this opportunity, so I felt I had a point to prove. I was always confident in the qualities I could bring and what I was capable of, so I was ready to embrace the challenge.
WHY AN APPRENTICESHIP?
I decided to do an Apprenticeship because I am a hands on type of guy and I believe that is one of my strengths. I wanted to learn and work at the same time as that's the best way to gain experience and new skills. I am self-motivated and always push myself to achieve more and never settle for less. I'm coming up to two years as an Apprentice now and I couldn't be happier. I look forward what the future brings.
What I enjoy most about the role is how every day is different. Not one day is ever the same as you are faced with different challenges to overcome. You meet different people and work with different people on the job. You pick up and learn how different engineers work and you try to implement the good things into how you work.
"Meeting the other on field engineers is always a laugh and it helps getting through a day of work when you actually enjoy the company of the people around you."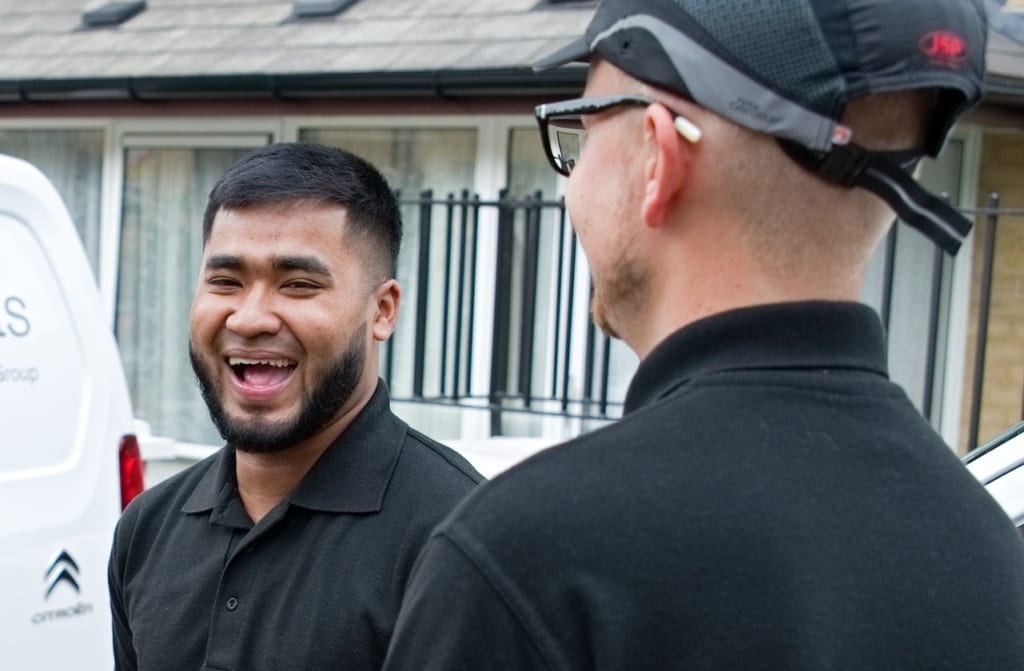 BIGGEST CHALLENGE
The biggest challenge is actually learning the job properly. Learning how to be a good engineer. For example, being better at fault finding. Once you have found the fault, how do you fix it properly the first time to prevent it from breaking down again? How do you ensure a Lift is safe to use, because ultimately you are responsible for the Lift whether it breaks down, causes an entrapment or needs to be safe for elderly or young children to use.
CAREER HIGHLIGHT
The highlight of my career so far has to be that I have been given responsibilities by the seniors above to carry out some works. During my Apprenticeship I've been lucky enough to mix with people from different backgrounds too, from fellow colleagues, to meeting clients on site – and this has only enhanced my overall skills as an Engineer.
THE FUTURE
My next goal is to work hard to get through my books, achieve my NVQ3 and become a fully qualified Engineer. I would like to have my own route soon and be able to put all the experience and everything I have learnt over the last few years together and be able to test myself and see how far I can go.
For someone who is thinking about an Apprenticeship, my advice would be to go for it. If you're a hands on learner and like nitty gritty challenging situations they you should push for it.
"Engineers, especially in the Lift trade will always be in demand, there are always buildings that need lifts. Once you have achieved your qualification you'll have security, you'll be in demand and valuable to any employer in the industry."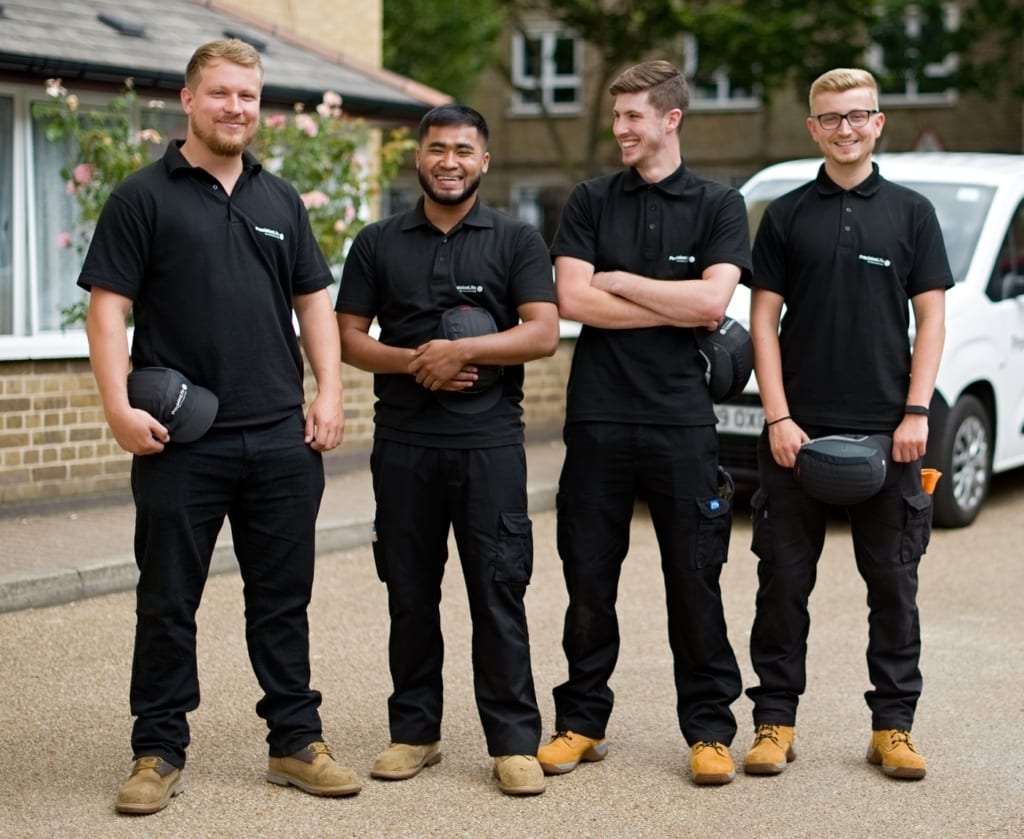 Find employers
There's a brilliantly diverse range of employers in our industry. Lifts and Escalators are essential to keep everything moving, so we're constantly growing. If you want to level up your career, you'll find your perfect employer here.
Search Now