Emma's Story
Emma Trundle is 24 years old and works at Schindler as their first ever, female Apprentice. She is in her third year and has experience in both install and servicing. She is the perfect example of this usually male-dominated industry, becoming more progressive and open to anyone who wants to learn and achieve.
"I've found the experience extremely interesting. I have received excellent training and met a lot of interesting knowledgeable people. I really enjoy the job and can't wait for what's in store over the rest of my career within the industry."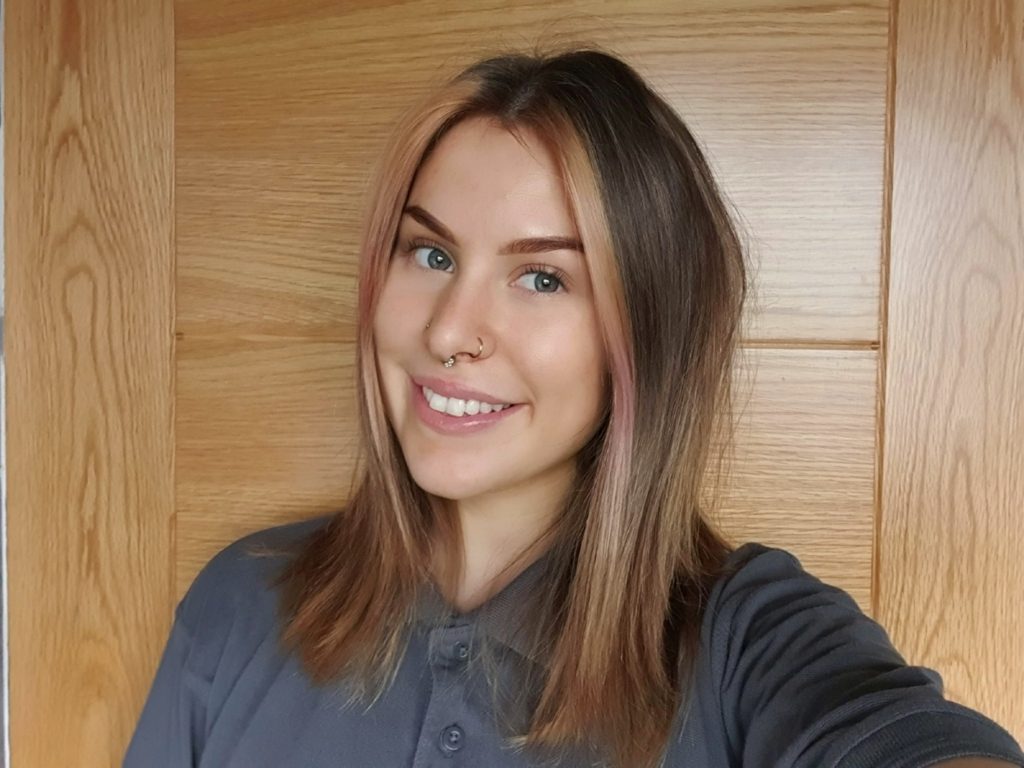 Check out the video below, to see what a day in the life looks like for Emma as a Lift and Escalator Apprentice:
"Before I became a Lift Engineer Apprentice I was studying Electrical Installation at college and working part time at a fast food restaurant. I have always had a passion for engineering since I was young and once I had completed my college course, I was excited to apply for Engineering Apprenticeships. The Lift Engineering Apprenticeship caught my eye immediately, I applied and have not looked back since. I'm excited to be starting what I hope to be a long successful career within the industry."
Find employers
There's a brilliantly diverse range of employers in our industry. Lifts and Escalators are essential to keep everything moving, so we're constantly growing. If you want to level up your career, you'll find your perfect employer here.
Search Now