Who are LEIA and what is liftcareers.co.uk all about?
Hello and welcome to our brand new site Lift & Escalator Careers.
We are LEIA, the Lift and Escalator Industry Association. Because we are passionate about encouraging new talent into our industry, we've created this hub of information.
As a supportive bunch of people, we want to share everything that's great about working with Lifts & Escalators. We want to shout about the opportunities available for ambitious people looking to join a growing industry like ours.
From stats, facts and education on why and how to get in, to real-life success stories (that we love to tell) and tips on how to go far. This site will be full of regular content to give everything you need to make informed decisions about levelling up your career.
We encourage not only job seekers, but teachers, parents and LEIA members to share and download our content. We hope you all find something useful.
Any ideas for what would be helpful to see? Jump on one of our social channels and send us your ideas. You can keep up-to-date with our new content by following us on social too.
INSTAGRAM
FACEBOOK
LINKEDIN
Thanks for reading. We appreciate your help to grow our hub and are very excited to be supporting you on your journey into the Lift and Escalator industry.
Get involved and there's no limit to how far you can go! It's an essential, growing industry that's just waiting for you to become a part of.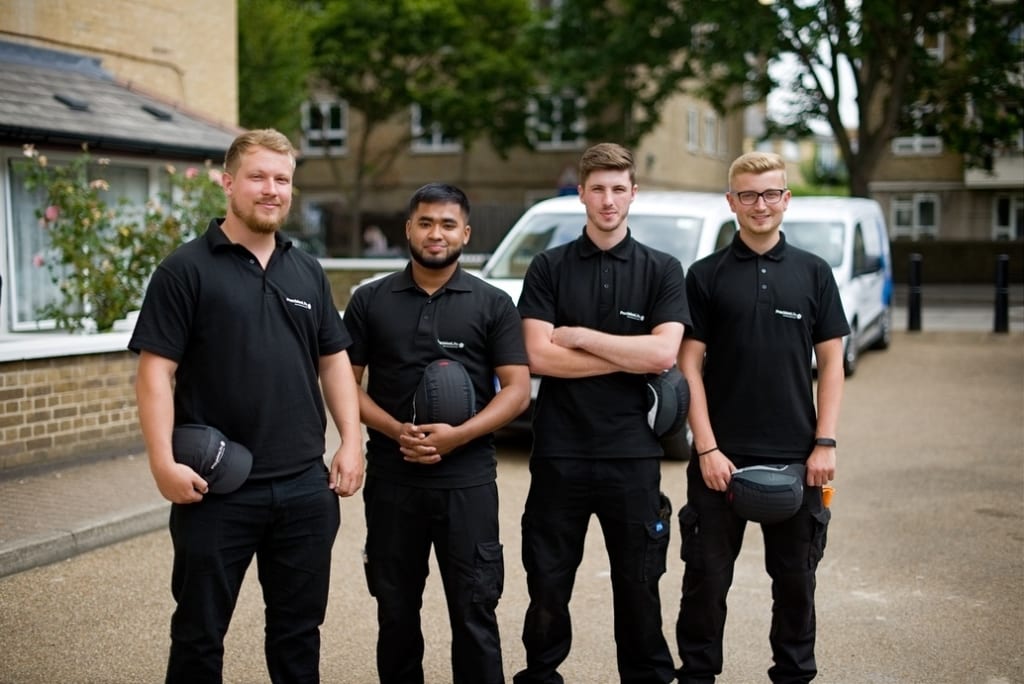 About LEIA
LEIA is the trade association and advisory body for the lift and escalator industry, formed in 1997 by the merging of two long-standing associations with a history dating back to 1932. With a membership covering some 85% of the lift and escalator industry, LEIA represents a single voice for the sector.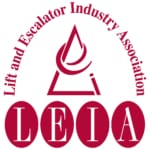 LEIA members (your potential new employers) supply passenger and goods/service lifts, stairlifts, homelifts, lifting platforms, escalators and passenger conveyors. They are responsible for over 300,000 individual products in the UK moving four million people and countless tonnes of goods every day.
The objectives of the association are:
To define the Lift and Escalator industry skills requirements
For example creating a Trailblazer Group of employers and industry stakeholders to lead the design of the Apprenticeship and education standards
To champion education and professional training within the industry
For example LEIA's distance learning courses provide a technical training programme which extends candidate's knowledge of lift and escalator engineering
To provide advice on health, safety and standards matters
For ensuring the industry operates in line with best practices and delivers high quality workmanship and aftercare
Find employers
There's a brilliantly diverse range of employers in our industry. Lifts and Escalators are essential to keep everything moving, so we're constantly growing. If you want to level up your career, you'll find your perfect employer here.
Search Now