Knowledge resources
We've pulled together lots of information about working in the lift and escalator industry. From helpful tips to in-depth guides, videos and blogs. It's all here. The knowledge you need to level up your career.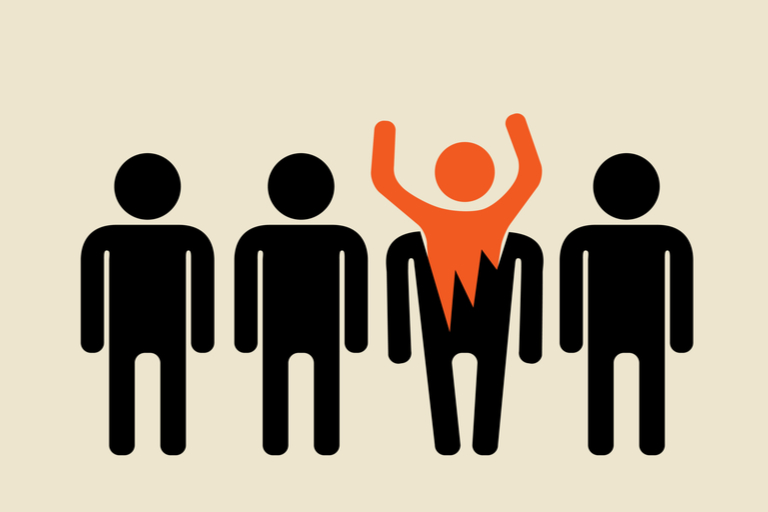 Top Tips for interviews and assessment days
Becoming a lift apprentice: how to stand out from the crowd If you know there's a cracking good lift engineer in you, you need to make it happen — and this means preparing well for […]
READ MORE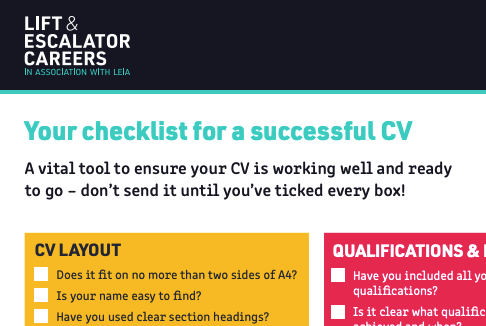 What should be included in my CV?
There are 6 core sections to a standard CV, we'll take you through them briefly here and you can also download our Checklist for a successful CV to help you write yours. DOWNLOAD NOW: Your […]
DOWNLOAD NOW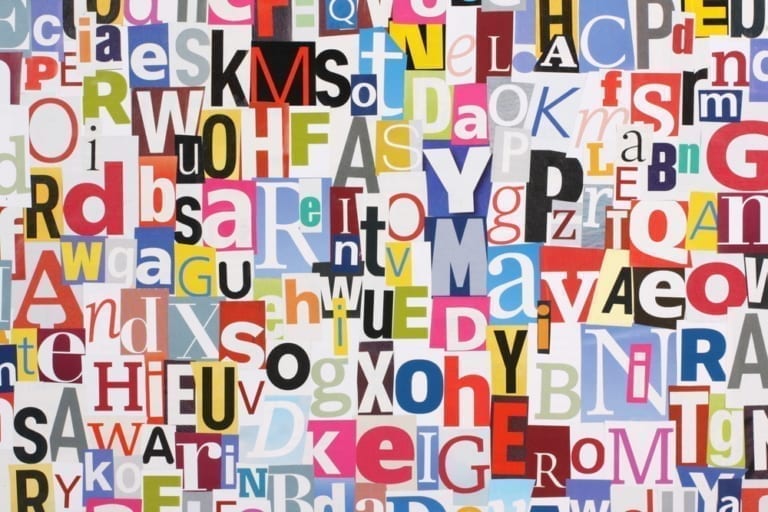 Acronyms used in the Lift Industry
TBH, we are never going to know them all – LOL. There are lots out there. Yet, getting savvy with the lingo used during your Apprenticeship, employment and specifically in the industry could be valuable. […]
Read more
Find employers
There's a brilliantly diverse range of employers in our industry. Lifts and Escalators are essential to keep everything moving, so we're constantly growing. If you want to level up your career, you'll find your perfect employer here.
Search Now